Important information about Coronavirus (COVID-19)
If you live alone and have either a high temperature or a new continuous cough, do not leave your home for 7 days. If you live with other people, keep everyone at home for 14 days.
To check if you need medical help, use the 111 Coronavirus Service. Only call 111 if you cannot get help online. DO NOT go to your GP surgery, hospital or pharmacy.
Stay at home to stop Coronavirus spreading
Everyone must stay at home to help stop the spread of Coronavirus.
You should only leave the house for 1 of 4 reasons:
shopping for basic necessities, for example food and medicine, which must be as infrequent as possible
one form of exercise a day, for example a run, walk, or cycle – alone or with members of your household
any medical need, or to provide care or to help a vulnerable person
travelling to and from work, but only where this absolutely cannot be done from home
Stay 2 metres (6ft) away from other people

Wash your hands as soon as you get home
You can spread the virus even if you don't have symptoms
Coronavirus COVID-19 Symptom Checker

Coronavirus: What are social distancing and self-isolation?
Fit Notes
If you need a fit note, either due to symptoms of Covid-19 or because you are self isolating this is available via the symptoms checker. Please do not contact your GP for a fit note in this instance. Please note it appears if you need a sick note because someone in your family has symptoms of Covid-19, and you are well but self isolating, you will need to enter their symptoms into the checker, rather than your own. This may be sorted soon.
Cardiff South West Cluster is still here for the community in these challenging times.
Here's a message from our Community Director @karenpardy about changes we've made to keep everyone safe.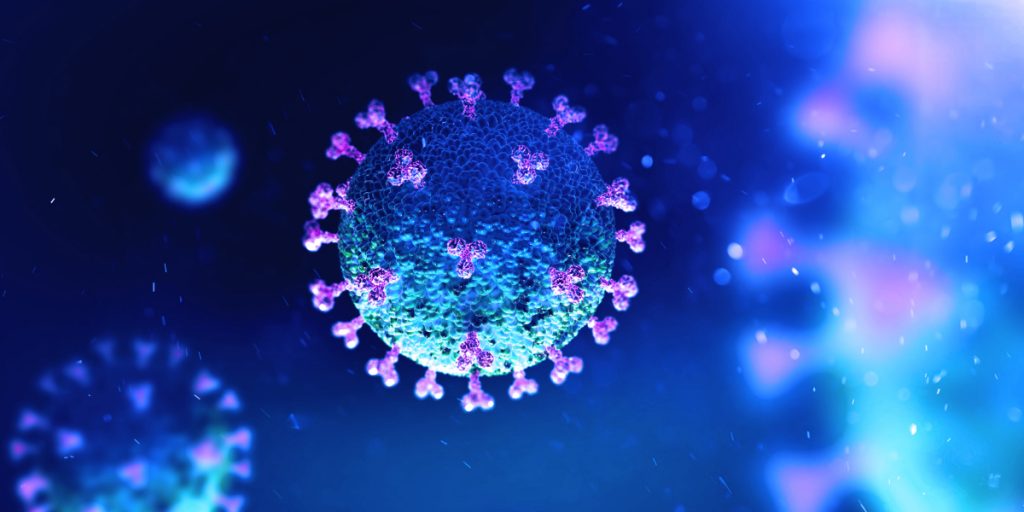 Covid @ home
Much of what's discussed here may be common sense to some, but we felt it's still good to have some checklists and advice for various stages of illness in one place.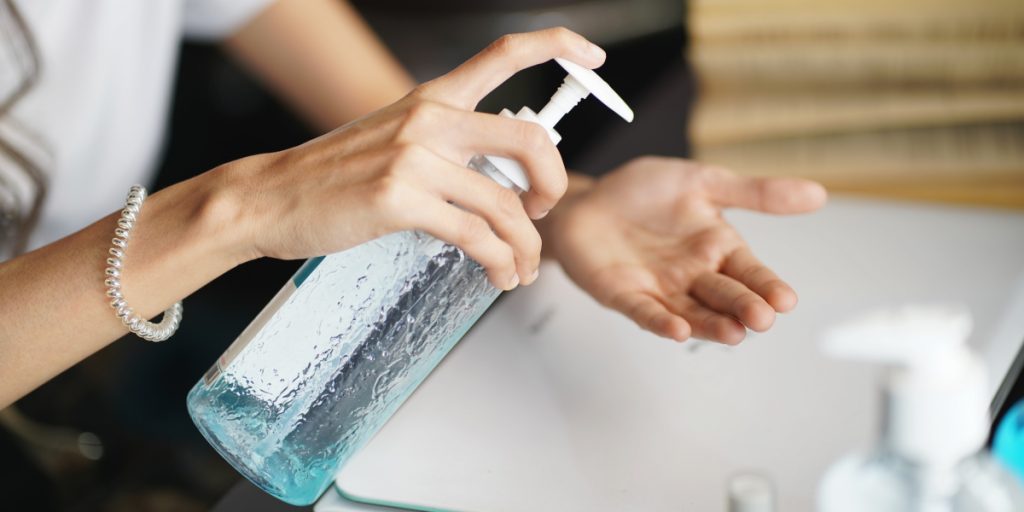 How to stop infection spreading
There are things you can do to help reduce the risk of you and anyone you live with getting ill with coronavirus.