NHS COVID Pass
Your pass will allow you to share you COVID-19 vaccination status in a secure way. By showing this or proof of a negative lateral flow test, this can be used for:
Travelling abroad
Showing your employer that you are fully vaccinated and are not required to self-isolate if you're identified as a contact
Attending large events and nightclubs in Wales
For any issues with NHS login, contact NHS login help centre.
If your vaccination status record is incorrect, please contact your local health board.
COVID-19 Booster Update
Cardiff and Vale University Health Board are currently delivering the COVID-19 booster vaccination to all those eligible. The health board have now offered everyone eligible for a booster an appointment.
For anyone who has not received a text or letter, please complete a Leave Nobody Behind form and they will call you to book your appointment. You can fill out the form here: Have you been missed for Covid vaccination? (Page 1 of 6) (office.com)
Alternatively, there are now daily walk-in sessions for booster appointments at the Mass Vaccination Centres to get vaccinated. You can walk-in at Bayside MVC, Holm View MVC and Splott MVC between 8:30am to 7:30pm to receive your booster.
Please note, you can only attend if:
It has been 28 days since a positive COVID test
There is an 8 week gap since you received your first dose
Do not call your GP Surgery please wait to be contacted and help us keep the telephone lines free.
For more information on the Booster Programme please visit: COVID-19 Mass Vaccination Programme – Cardiff and Vale University Health Board (nhs.wales)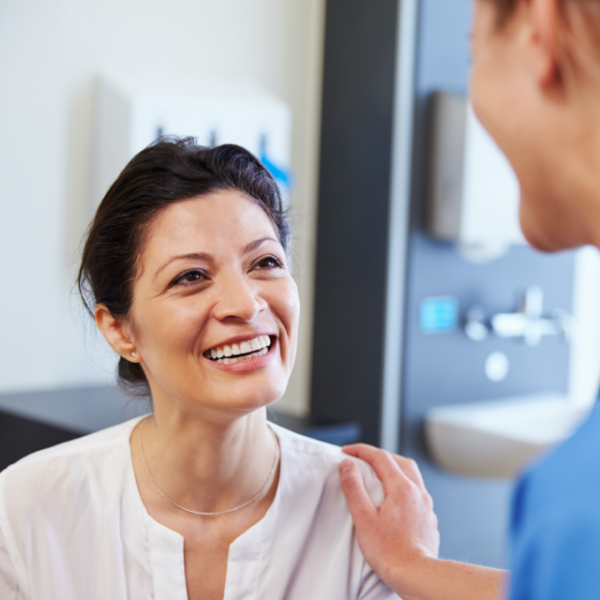 Our GP Practices
Please see below a link to all our practices.
With the Winter months ahead of us, it's important to be prepared and ensure our older people are confident in going out and about. Please read the leaflets below with practical tips and whom to contact for help or support.
My Health Online
My Health Online is a service provided by NHS Wales that allows you request repeat prescriptions, update your personal information, or view your medical record summary.
Click "Create account" to go to the My Health Online Website and sign up for its services. All bookings and cancelations are currently suspended.
Choose the right NHS Wales service if you become ill or are injured
Choosing Well means that you and your family will get the best treatment.
It also allows busy NHS services to help the people who need them most. Choose Well and NHS Direct Wales can help you find the right service.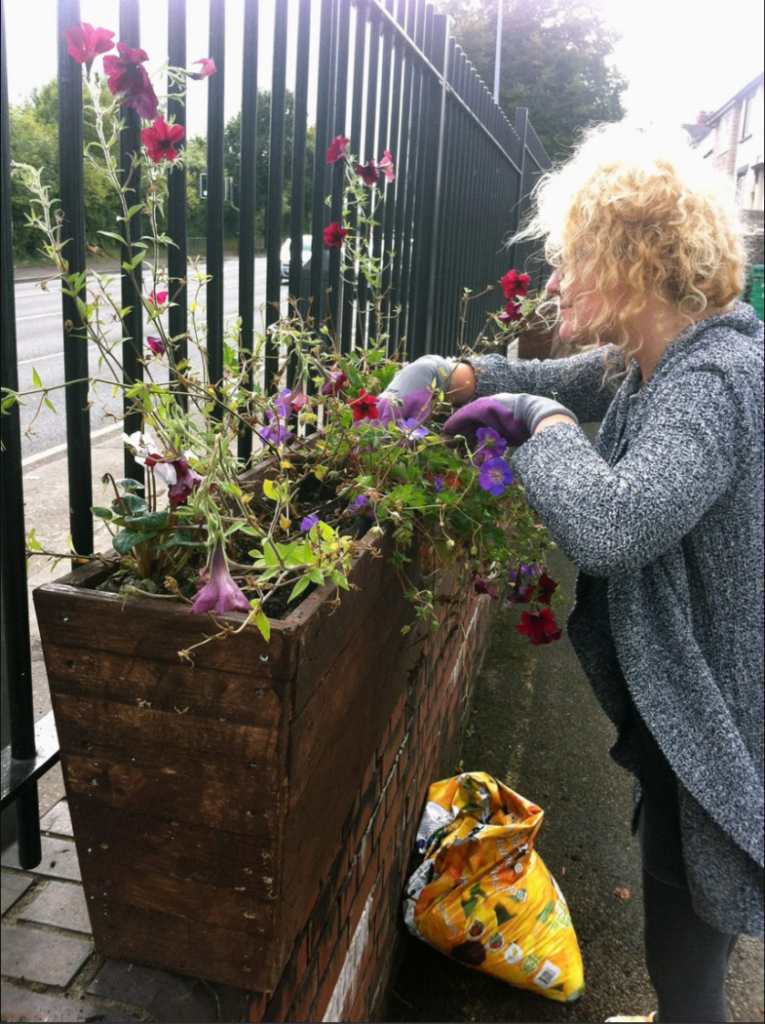 Cluster Transformation:
Me, my home and my community
Cardiff SW Cluster have developed a strong ethos for collaborative working since it was first established in 2014. A range of projects have focused on supporting members of the community through multi disciplinary working.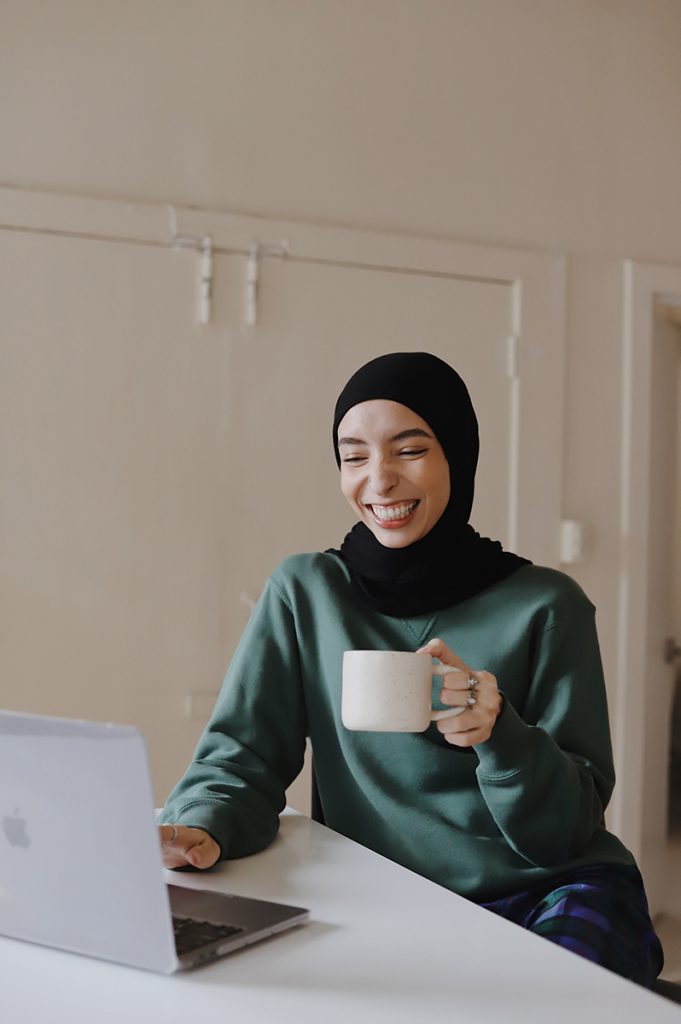 Social Prescribing
Transforming how we support you
Health, wellbeing and support services in South West Cardiff are working together in new ways to improve health and wellbeing. If you're a patient at one of the practises below, you can benefit from the new services and initiatives listed in this leaflet. Please make sure your GP practice has your current phone number in order to receive support from the services listed.
Wellbeing Services
Not all problems with health can be solved with medication or operations. Our new wellbeing team can help you to access a range of local services and activities to boost your wellbeing, help you get more active or resolve issues with debt, benefits or housing.
While social distancing restrictions are in place support could include a regular phone call to see how you're doing, a letter sent to you with activities to do at home or help to access online activities and services.
What do I need to do? Nothing, your GP, pharmacist, nurse or reception team will refer you using our online social prescribing referral service, Elemental, or if you would like to refer yourself, call your practice and ask to be referred for 'social prescribing'.