Contact your doctors to get advice for your problem now
Start a consultation online using eConsult. It takes just a few minutes to complete an eConsult and by doing so you will give our doctors all the information they need to decide on the right care for you and your family. If you can use eConsult it means you free up the phone line for those who are not able to use the internet.
Please try to find the specific condition, rather than use the general advice form where possible.
We are a 'Digital First' practice. All our online consultations are reviewed by a GP on the day that they are received. We aim to respond the same working day, or the next day if it is exceptionally busy and your problem is not clinically urgent.
My Health Online
My Health Online is a service provided by NHS Wales that allows you request repeat prescriptions, update your personal information, or view your medical record summary.
Click "Create account" to go to the My Health Online Website and sign up for its services. All bookings and cancelations are currently suspended.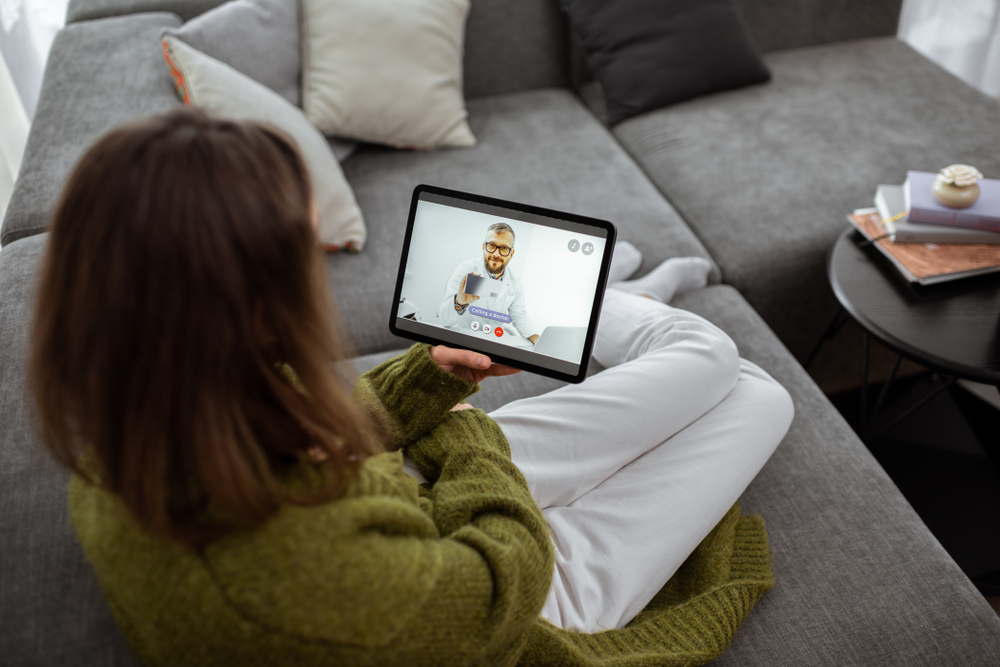 NHS Welsh Video Consulting Service
If your doctor has advised a video consultation, please click below to enter our virtual waiting room.
Welcome to St David's Court Surgery
St David's Court Surgery is a purpose-built surgery with facilities for the disabled with a partnership of 2 GP's and 1 Salaried GP providing a range of primary health care services to our patients and to our community. Our branch surgery is based in the Cathays area of Cardiff and caters predominately in the Cathays area of Cardiff.
We are proud to share that we are a teaching practice for The University of Cardiff. We are involved in the training and education of Medical Students and our lead trainer is Dr Amir Ghanghro, who has a strong passion for teaching. We are in collaboration with Ely Bridge Surgery for Primary Research and are actively partaking in studies. Please ask for further information.
We also have a generic email for non urgent queries and/or prescriptions requests to be sent direct to the surgery Email Link . Please remember that that this is not for urgent queries, the email is monitored Monday-Friday.
Our Health and Wellbeing Services
We offer all the NHS services that you'd expect, and we also benefit from being part of Cardiff South West cluster. See below for details of services we provide for our registered patients
Clinics & Services
Our aim is to provide healthcare for all our patients and give advice on a healthy lifestyle.
Travel Vaccinations
If you require any vaccinations relating to foreign travel you need to make an appointment with the practice nurse to discuss your travel arrangements at least 8 weeks prior to travel.
Non-NHS Services
Some services provided are not covered under our contract with the NHS and therefore attract charges.
Our Staff
Dr Helen Lindsey (f)
MBBS (1987 London) DRCOG (1990) MRCGP (1991)
Dr Meryl Ellis (f)
MBBS (1992 London) DRCOG (1995) MRCGP (1997) DFFP (1998)
Dr Caroline Samantha (Sam) Wilson (f)
MBChB (1989 Birmingham) MRCGP (1995) DFFP (1995)
Dr Geraint Williams (m)
MBBCh (2006 Cardiff) DRCOG (2011) MRCGP (2013)
Dr Lianne Turner (f)
MBBCh (2009 Cardiff) BSc (Pharmacology, 2007 Cardiff) MRCGP (2014)  DCH (2014)
Dr Emily Watkin (f)
MBChB (2009 Sheffield) DTM&H (2013) DRCOG (2016) DFRSH (2016) MRCGP (2018)
Dr Danielle Yarlett (f)
BSc (Hons) (2008 Cardiff) MBBCh (2011) DFSRH (2015) MRCGP (2017)
Dr Jordan Edwards (f)
MBChB (2012 Birmingham) DRCOG (2015) MRCGP (2017)
Dr Catrin Roberts (f)
MBChB (2012) BSc (Hons) (2008) MRCGP (2019)
Dr Frances Mullaney (f)
MBCHB, MRCGP, DRCOG, DCH
Salaried GP
Dr Maria Dyban (f)
VRACH (MBBS equiv), MRCGP, DFFP, DRCOG, LLM
Dr Sumit Benjamin (m)
MBBCH, MRCGP, DIP. Therapeutics, Cert. Substance Misuse
Dr Suzanne Jordan (f)
MBBCH, MRCGP, DRCOG, DFFR.
Dr Libby Bohemen (f)
BMedSci BMBS MRCP MRCGP DFFP
Dr Kate Baker (f)
MBBCH (Cardiff) 1998, BMedsci 1998, MRCP 2003, MRCGP 2008, DFSRH 2010.
Joined Practice 2013. Minor surgery, obstetrics, contraceptive services, child health surveillance. 6-7 surgery sessions.
Dr Gill James (f)
BM (Southampton) 1991, DCH 1994 MRCGP 1996.
Dr Rhys Jenkins (m)
BM (Southampton) 1989, DRCOG 1993, MRCGP 1994.
Joined the Practice 1995. Diabetes, Child health, Obstetrics, Contraceptive services. 7 surgery sessions.
Dr Amir Ghanghro MBBS
Dip in Child Health, MRCGP (UK)  PGCert (Diabetes) – Senior Partner
Dr. E W Davies
MB, ChB, D.M.R.T (Birmingham) (M)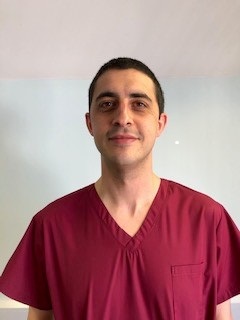 Dr Sherif Khalifa (m)
MB BCh, MRCGP (GP Partner)
Dr Steve Davies (m)
MBBS (Lond), MRCGP (GP Partner)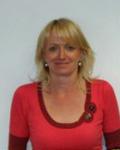 Dr Deborah Vaughan (f)
MB BCh(Wales) MRCGP DRCOG DFFP. Qualified in 1988. (GP Partner)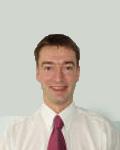 Dr Phil Ganderton (m)
MB BCh(Wales) MRCGP. Qualified in 1994. (GP Partner)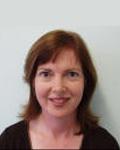 Dr Bethan Herbert (f)
Qualified in 1987 MB:BS, MRCGP, DRCOG, PGCMed Ed
Dr Jane Williams
MBBCh (Hons), MRCP, MRCGP, DRCOG
Dr Williams's special interests include Child Health, Dementia and Mental Health.
Her normal days working in the practice are Wednesday, Thursday and Friday.
Dr Feras Tuma
MBBCh MRCGP
Dr Tuma's special interests include Diabetes, Asthma and Minor Surgery.
Please note that Dr Tuma does not usually work on a Wednesday.
Dr Lakshmi Durai
MBBS MRCGP DPD
Dr Durai's special interests include Family Planning, Sexual Health and Dermatology.
Languages spoken are English, Tamil and Hindi (slightly).
Her usual working days are Monday, Tuesday and Wednesday.
Dr Jessica Bryant (f)
Qualified 2009
MB BCh (Bristol) MRCGP
Dr Jonathan Crole (m)
Qualified 2010
MB BCh (Wales) MRCGP
Dr Karen Pardy (f)
Qualified 1997
MB BCh (Wales) MRCGP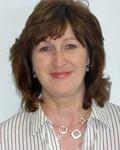 Lisa (f)
Lisa, one of our experienced Receptionists, undertakes the Role of Healthcare Assistant on a part time basis.
Debbie
Secretarial/Administrative
Emma
Secretarial/Administrative
Julie
Secretarial/Administrative and Research Health Care Assistant
Jodie
Secretarial/Administrative and Health Care Assistant
Linda
Secretarial/Administrative
Ruth
Secretarial/Administrative
Beth D
Secretarial/Administrative
Bethan
Secretarial/Administrative
Helen Lewis
(Locum) Advanced Nurse Practitioner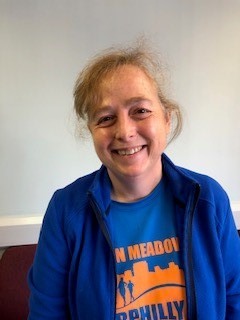 Mrs Sarah Morris
Senior Nurse Practitioner
Sian Newton
Deputy Practice Manager/Secretary
Angela Davies
Assistant Practice manager
Sian Davies
Assistant Practice Manager
Michelle
Receptionist/Administrator
Lisa
Receptionist/Administrator
Ashleigh
Receptionist/Administrator
Rose
Receptionist/Administrator
Ruth 
Receptionist/Administrator/QAIF
Aisha
HCSW/Receptionist/Administrator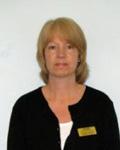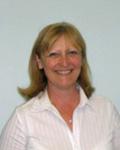 Mrs Jane Griffiths (f)
Assistant Practice Manager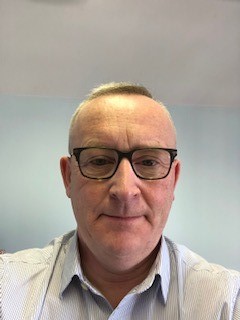 Mr Christopher Williams (m)
Mr Alun Bevan
Business Manager
The Business Manager looks after the day to day running of the Practice.
We welcome your feedback and comments about the running of the practice.
As a practice we always aim to provide you, our patients and local community, with the highest level of service possible. Should you feel we fall below your expectations we have a complaints procedure for more formal concerns.
Please ask at our reception for more details, or contact me direct to discuss the issues. You can also contact the surgery by email (non urgent requests only) on Reception.W97016@wales.nhs.uk
Tahira Varma
Senior Receptionist and Carers Champion 
Melanie Davies
RGN, RM, Dip. Mid  – Clinical Research Manager
Surgery News