Cardiff SW Cluster have developed a strong ethos for collaborative working since it was first established in 2014. A range of projects have focused on supporting members of the community through multi disciplinary working.
Collaboration has been established with health care professionals within both primary and secondary care. Close working relationships have been developed with members of local community organisations and social prescribing has become embedded in the model of primary care within the cluster.
The successful bid to the Transformation Fund has allowed the cluster to develop the model of working at pace, with a basis in learning from the From model of compassionate communities.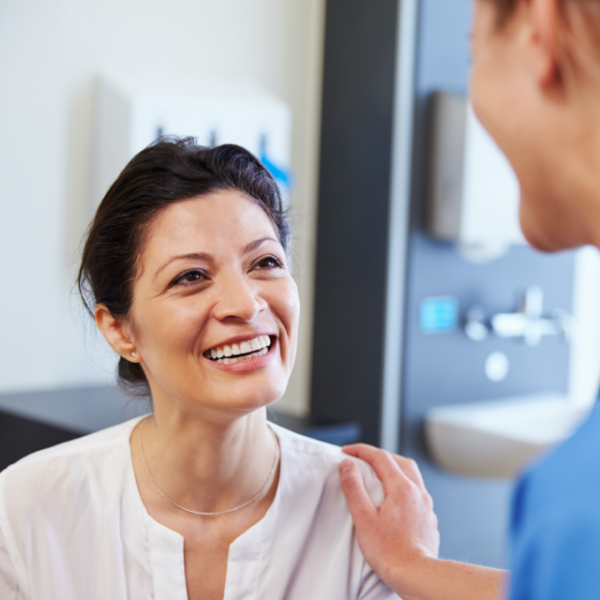 The model developed by the cluster has four main elements:
CARE PLANS
Care plans to support seamless care across systems focusing on the needs of the individual by asking 'What matters to me?'
DISCHARGE LIAISON HUB
A discharge liaison hub to support people when they are discharged from hospital and support them to stay at home
FAIRNESS
We are consistent and fair in the way that we deal with people
COMMUNITY SUPPORT
Community development and support for individuals through wellbeing connectors
What's Next?
Cardiff SW cluster are proud to be at the forefront of Cluster Development in Cardiff and Vale. We will develop the optimal Cluster, using asset based community development approaches to understand and facilitate connections between the many strengths within people, groups and communities in our Cluster area.
This project is a progressive approach to improving population health through a joined up system of communities, third and independent sector partners, primary and community services. All partners will work together to support individual, family and community resilience and, in so doing, enhance health and well-being, reducing the need for statutory services to meet well-being outcomes and combatting the health consequences of loneliness, isolation and disconnection.
We will aim to provide seamless care for people in our community through strong working relationships within a multidisciplinary team involving health and social care and also third sector and community organisations.
What We Have Done
Working with our community
We have listened to the priorities of our community members through our Cluster patient group and Wellbeing Network
Promoting health for all
Collaborative work with Public Health Wales has focused on:
Health promotion events in local Mosques to improve uptake of Bowel screening
Promotion of physical exercise including Next Bike on prescription.