NHS COVID Pass
Your pass will allow you to share you COVID-19 vaccination status in a secure way. By showing this or proof of a negative lateral flow test, this can be used for:
Travelling abroad
Showing your employer that you are fully vaccinated and are not required to self-isolate if you're identified as a contact
Attending large events and nightclubs in Wales
For any issues with NHS login, contact NHS login help centre.
If your vaccination status record is incorrect, please contact your local health board.
Contact your doctors to get advice for your problem now
Start a consultation online using eConsult. It takes just a few minutes to complete an eConsult and by doing so you will give our doctors all the information they need to decide on the right care for you and your family. If you can use eConsult it means you free up the phone line for those who are not able to use the internet.
Please try to find the specific condition, rather than use the general advice form where possible.
We are a 'Digital First' practice. All our online consultations are reviewed by a GP on the day that they are received. We aim to respond the same working day, or the next day if it is exceptionally busy and your problem is not clinically urgent.
My Health Online
My Health Online is a service provided by NHS Wales that allows you request repeat prescriptions, update your personal information, or view your medical record summary.
Click "Create account" to go to the My Health Online Website and sign up for its services. All bookings and cancelations are currently suspended.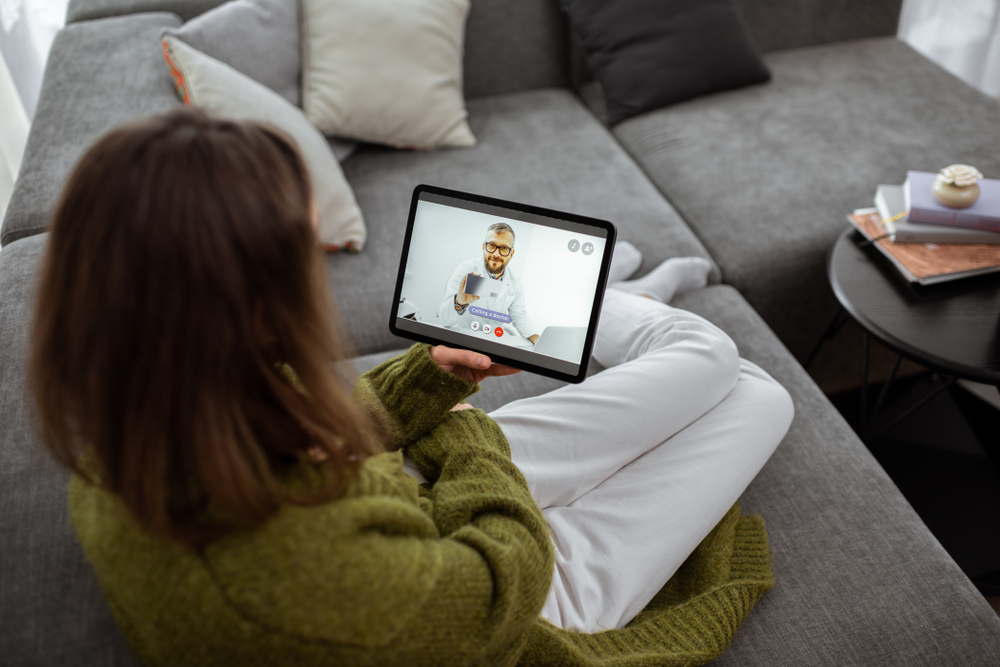 NHS Welsh Video Consulting Service
If your doctor has advised a video consultation, please click below to enter our virtual waiting room.
Welcome to Taff Riverside Practice
We are a partnership of 3 GPs providing a range of primary health care services to our patients and local community.
We work from Riverside Health Centre alongside another, totally independent GP surgery.
We will provide you, our patients, with a service to support all of your medical, social and psychological needs introducing you to the most appropriate staff whether in practice or using external qualified and experienced team members.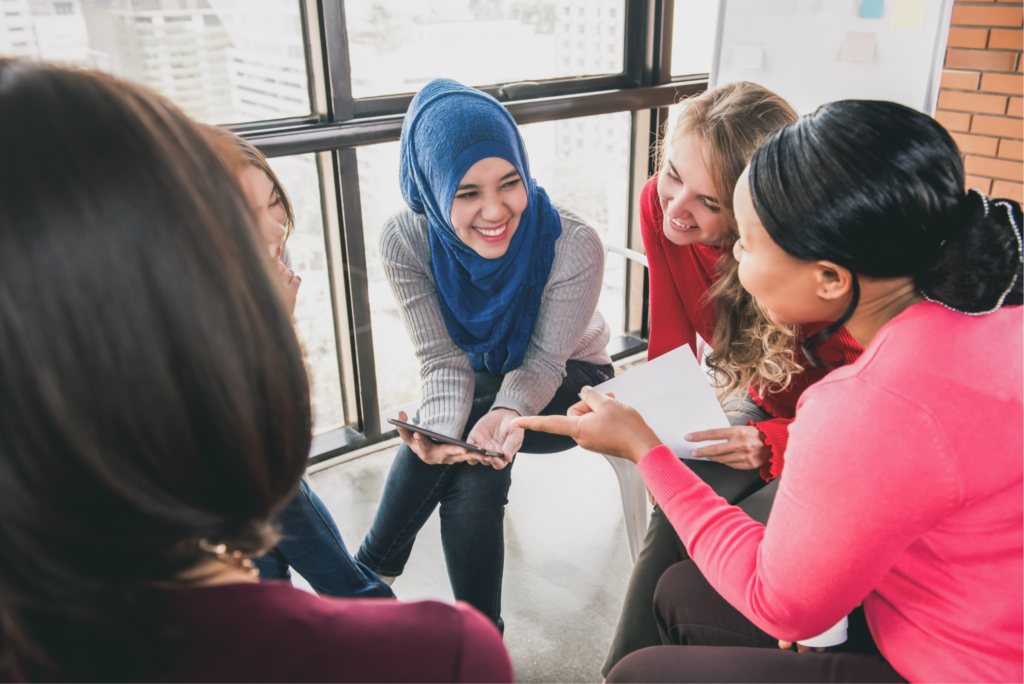 Our Core Values
CARING
FAIRNESS
COOPERATION
POSITIVITY
INNOVATION
A morning triage service is available due to the current Coronavirus guidelines via the telephone between 8am and 10am. Our reception team will ask for a brief description of your medical requirements and your contact details – these are treated in a confidential manner – allowing the doctor, if appropriate, to call you back at a later time that same morning (occasionally due to high demand in the afternoon). We request you call the surgery at the earliest opportunity for this service due to ever increasing demand. Our doctors have a limited number of "appointment" slots available each morning, only being able to consider matters of an urgent nature once all have been filled.
In addition, we will offer children under 16 with acute presentations, and all patients clinically triaged as requiring urgent assessment the offer of a same day consultation with either a GP or our Nurse Practitioner as deemed appropriate.
Whilst you may ask to speak with a doctor, our Reception staff may introduce you to another member of our team, more suited to discuss your particular concern. By taking this action our aim is to ensure you are seen, by the right person, first time, every time to ensure the care you require is provided at the earliest opportunity. A GP may not always the only person who can help you.
We kindly request that you treat all our staff with the dignity, courtesy and politeness you would expect.
Your care is important to us and we look forward to assisting you, to the best of our ability, and within any current constraints and guidelines caused by the Coronavirus Pandemic.
If you have any questions about the services or support networks available please do not hesitate to ask.
Thank you
Our Health and Wellbeing Services
In additional to access to our Clinical staff we are able to provide support and guidance in many areas including, but not limited to:
District Nurses
Are now based in Lansdowne hospital. They are available for patients who are either permanently or temporarily housebound with clinical needs.
Health Visitor
Every Tuesday Health Visitor is here for advice and to weigh babies.
Counsellor
We have a counsellor working at the surgery, one day a week (Monday). She can be seen if the doctor thinks you have a problem that can be helped by counselling.
Community Nurses
The community nurses work in close cooperation with the Practice.
Our Staff
Dr Jane Williams
MBBCh
(Hons), MRCP, MRCGP, DRCOG
Dr Williams's special interests include Child Health, Dementia and Mental Health. Her normal days working in the practice are Wednesday, Thursday and Friday.
Dr Feras Tuma
MBBCh MRCGP
Dr Tuma's special interests include Diabetes, Asthma and Minor Surgery.
Please note that Dr Tuma does not usually work on a Wednesday.
Dr Lakshmi Durai
MBBS MRCGP DPD
Dr Durai's special interests include Family Planning, Sexual Health and Dermatology.
Languages spoken are English, Tamil and Hindi (slightly).
Her usual working days are Monday, Tuesday and Wednesday.
Mrs Sarah Morris
Senior Nurse Practitioner
Mr Alun Bevan
Business Manager
The Business Manager looks after the day to day running of the Practice.
We welcome your feedback and comments about the running of the practice.
As a practice we always aim to provide you, our patients and local community, with the highest level of service possible. Should you feel we fall below your expectations we have a complaints procedure for more formal concerns.
Please ask at our reception for more details, or contact me direct to discuss the issues. You can also contact the surgery by email (non urgent requests only) on Reception.W97016@wales.nhs.uk
Tahira Varma
Senior Receptionist and Carers Champion 
Surgery News