Contact your doctors to get advice for your problem now
Start a consultation online using eConsult. It takes just a few minutes to complete an eConsult and by doing so you will give our doctors all the information they need to decide on the right care for you and your family. If you can use eConsult it means you free up the phone line for those who are not able to use the internet.
Please try to find the specific condition, rather than use the general advice form where possible.
We are a 'Digital First' practice. All our online consultations are reviewed by a GP on the day that they are received. We aim to respond the same working day, or the next day if it is exceptionally busy and your problem is not clinically urgent.
NHS COVID Pass
Your pass will allow you to share you COVID-19 vaccination status in a secure way. By showing this or proof of a negative lateral flow test, this can be used for:
Travelling abroad
Showing your employer that you are fully vaccinated and are not required to self-isolate if you're identified as a contact
Attending large events and nightclubs in Wales
For any issues with NHS login, contact NHS login help centre.
If your vaccination status record is incorrect, please contact your local health board.
My Health Online
My Health Online is a service provided by NHS Wales that allows you request repeat prescriptions, update your personal information, or view your medical record summary.
Click "Create account" to go to the My Health Online Website and sign up for its services. All bookings and cancelations are currently suspended.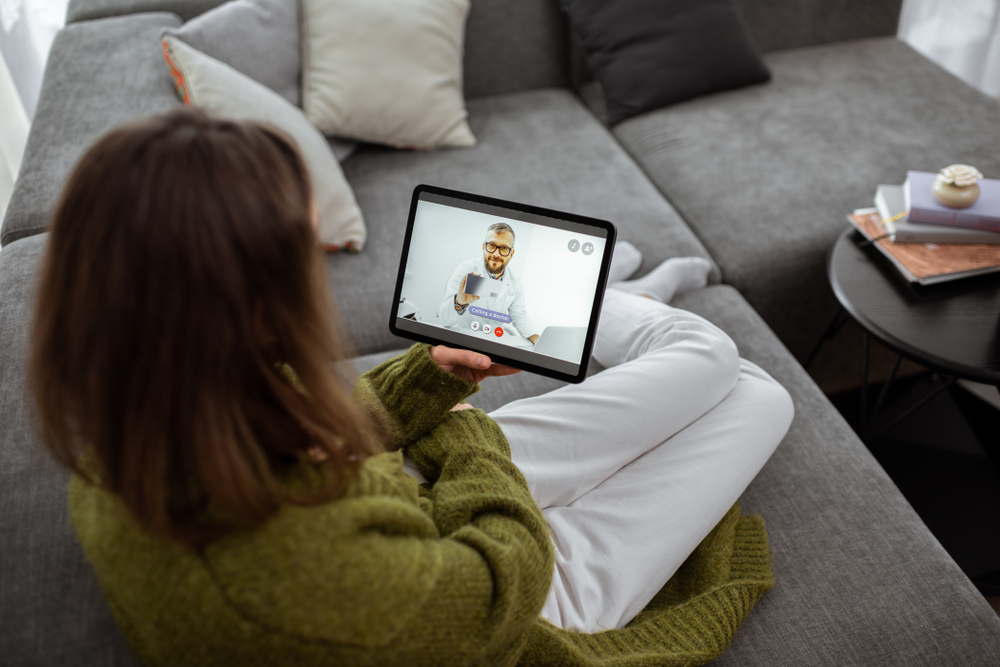 NHS Welsh Video Consulting Service
If your doctor has advised a video consultation, please click below to enter our virtual waiting room.
Welcome to Caerau Lane & Greenmount Surgery (Tarian Group)
If you are a patient at St John's Medical Practice (Aberdare), Park Surgery (Trecynon), Greenmount Surgery (Cardiff) or Caerau Lane Surgery (Cardiff) then you are part of The Tarian Group of practices. Tarian Group was formed, with the ethos of improving access and quality of healthcare provision over a number of sites. All the practices retained their local identity. As established and trusted practices, we have a list of services that cater for our community. All ages are covered and we have an experienced rosta of trained staff.
The surgery uses E-Consult which patients can access using econsult.net and selecting our surgery or going to the Tarian Group website and selecting Econsult.
Our Health and Wellbeing Services
We offer all the NHS services that you'd expect, and we also benefit from being part of Cardiff South West cluster. See below for details of services we provide for our registered patients
Clinics & Services
Our aim is to provide healthcare for all our patients and give advice on a healthy lifestyle.
Travel Vaccinations
If you require any vaccinations relating to foreign travel you need to make an appointment with the practice nurse to discuss your travel arrangements at least 8 weeks prior to travel.
Non-NHS Services
Some services provided are not covered under our contract with the NHS and therefore attract charges.
Our Staff
Helen Lewis
(Locum) Advanced Nurse Practitioner
Angela Davies
Assistant Practice manager
Sian Davies
Assistant Practice Manager
Surgery News